3D Printer Selection guide

chose a printer for your target group

Entering the world of 3D printing can be quite challenging. With almost an endless selection of filaments, print heads, nozzle sets, it can be easy to get lost without discovering the best printer to match your customer.
We have gathered all the information in one place and made a quick guide to help you find the right printer for the right audience.
Printers for Basic Education (Schools, Libraries, Etc.)
If you are cooperating with schools and libraries, you need to consider the technology that's plug 'n' play, user friendly, with easy to follow tutorials readily available.
A common mistake among these institutions is buying 2 or 3 more expensive machines that may be more advanced than is needed for such a location. The students or attendees simply can not get their hands on printers because there are too few machines on location for them to use. By choosing lower cost printers, they are able to have more machines available onsite.
We recommend you look at the following:

Doodler - Education Pack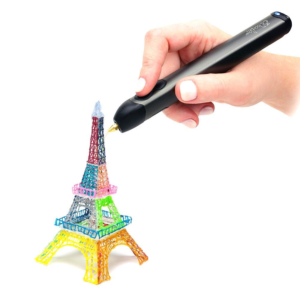 Allow users to explore their creativity on a whole new level. The Doodler series are very easy to use for almost all ages. Having just a couple of Doodlers will help educational institutions to get a littler closer to the 3D printing world.
XYZ Junior Series and Mini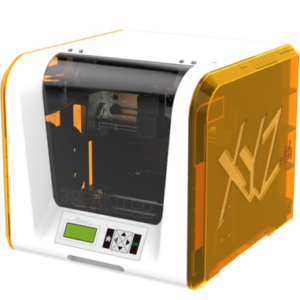 XYZ junior series is a great choice for people who have never used a 3D printer before, but want to join the growing community of makers. The variety of options available, (from single to multicolor printers, scanning, and laser engraving) will allow customers to perform a wide array of tasks. The software that comes with the XYZ series is relatively easy to use, and there are a number of tutorials that are available for educational institutions. Because they are so easy to use, they don't require a technician or 3D print specialist on site to operate it.
Basic Printers for Private Customers
3D printers are here to stay. They are proving to be more and more useful for everyday life. From developing customized plant pots or creating memorable gifts for loved ones. Here are the products we recommend for customers just entering the world of 3D printing.
XYZ Mini Series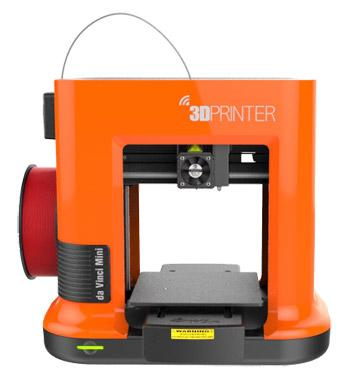 XYZ Mini is the go to machine if you want to sell a printer that is not just good value for the money, but is reliable and efficient. Despite its small size, the machine is powerful enough to produce rather complicated patterns in a short period of time. As with the rest of the XYZ series, there are tutorials, videos, and free software included with every model.
XYZ Junior Series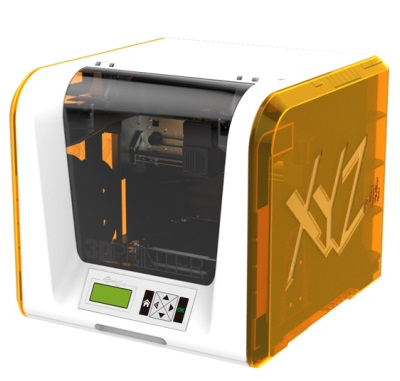 The Junior Series was originally created and designed to be a customer's first printer. These easy to navigate plug and play devices allow users to do a wide variety of projects from scanning, laser engraving, to multicolor gradient 3D printing. This series is able to fulfil the needs of very different customer groups: from the ones who want something inexpensive and basic, to customers that wish to possess a multipurpose machine.
Printers for Private Customers: Pro Users
While some customers prefer to have a multifunctional printer, other users are . While these printers may be a little tricky for beginners to operate, they will certainly fulfill the needs of the customers that are into emerging technologies.
CraftBot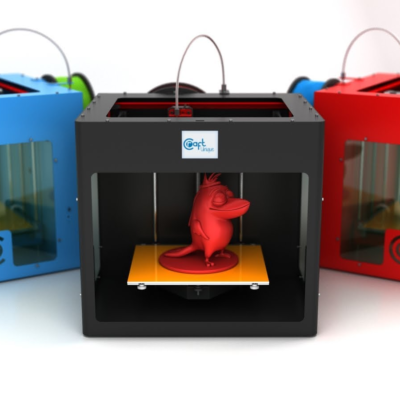 For nearly half the price of comparable 3D printers, CraftBot is a great machine if a customer wants to achieve impressive print quality. The software package that's offered from CraftBot is quite robust, that will give users even more control over their 3D print projects.
Zmorph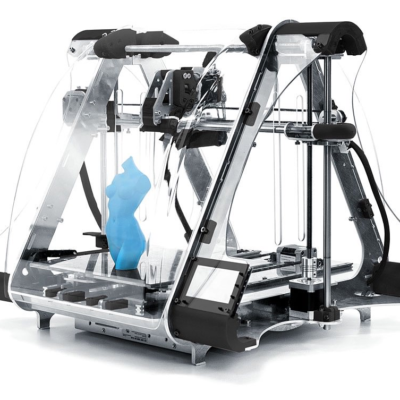 One of the most versatile 3D printers available on the market today. Aside from being a 3D printer, the Zmorph is able to mill, cut, engrave, dual color print, and produce gradients. For professionals that need a machine that can do it all, the Zmorph is able to do the job of over 4 machines.
XYZ Pro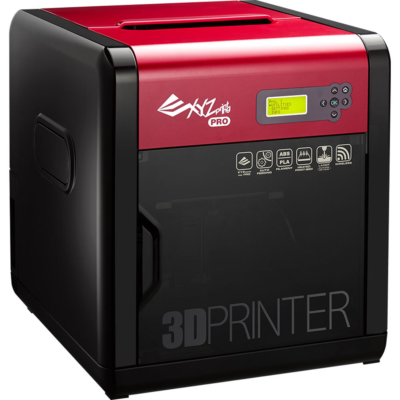 XYZ Pro series are called "entry-pro" machines. As with the rest of the XYZ series of printers, they are easy to operate, with plug and play capabilities.
High Quality Prototyping (Universities, Architects, Designers)
These printers are made for professionals by professionals. Meaning that, you should expect high precision, good quality and at least some technical knowledge.
CraftBot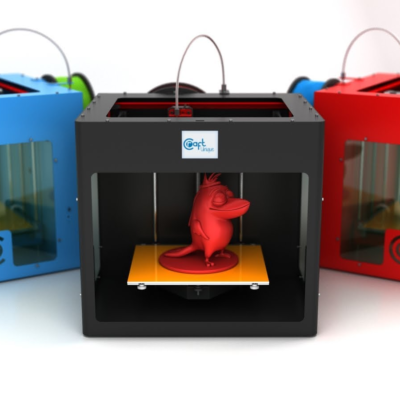 Inexpensive printer that's able to produce high precision and quality within a 3D print. Loved by the community and critics, these printers also include a robust software package.
ZMorph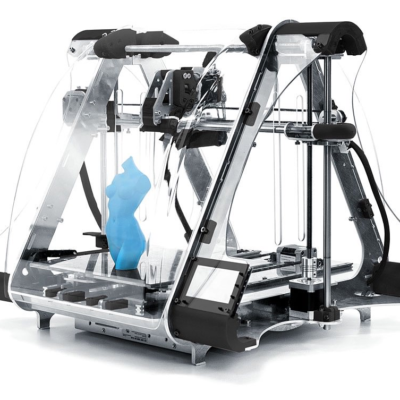 Multi Machine. Prints, mills, cuts, engraves, gradient prints, able to use or work with over 30 material types. Is able to do the job of 4-5 different machines. If a customer wants to experiment with different technologies or make a complex end-product.
Nobel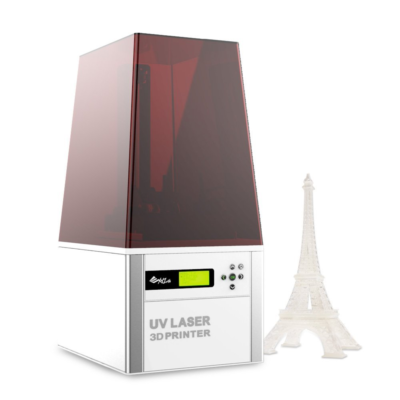 Inexpensive printer that's able to produce high precision and quality within a 3D print. Loved by the community and critics, these printers also include a robust software package.
Microjet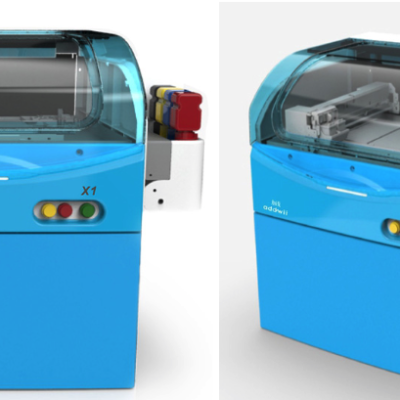 A printer that will allow the customers to have full color visual models. It is a perfect solution for architects, designers, and technical universities.
WASP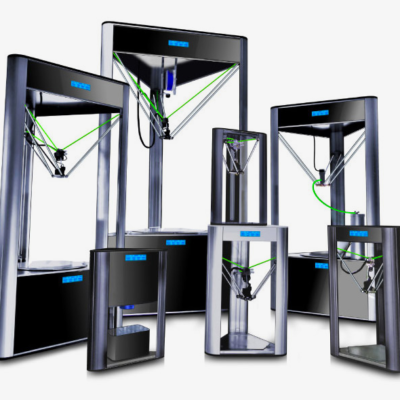 Currently one of the best printers on the market. Along with extreme detailed print quality, they also offer some of the largest print volumes available on the market today.