About US
Who we are and what we stand for
3D Print Scandinavia is a Nordic-based company, operating solely on a B2B basis, providing the best fit 3D printing solutions to resellers across Sweden, Norway, Denmark and Finland. Being the official Nordic distributor of the worldwide award-winning and leading brands we offer our resellers a chance to easily join the rapidly expanding game-changing industry. More than that, we offer full technical support for all our brands and we constantly strive to provide with the latest up-to-date know-hows and the newest technological insights from the industry.
Our values
Our core values and the essence of our identity
Genuine Devotion
We are truly passionate about 3D printing and are always in the process of discovering and testing new technologies
Top-notch Expertise
In order to choose the right products and brands we conduct extensive and thorough testing and business research across the globe.
Constant learning
We strive to have constant training to be able to provide the best knowledge-sharing within 3D Printing technologies across the Nordic region.
High Quality Support
We are here to provide full, broad and easily accessible support to our customers on every occured issue connected to our products.
Our Team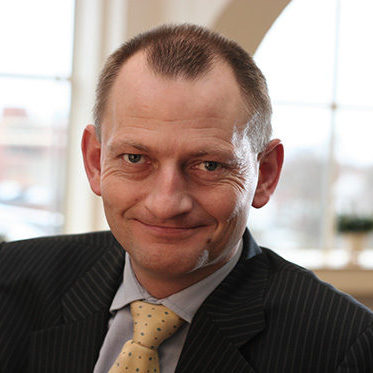 Henrik Lund-Nielsen
CEO, Director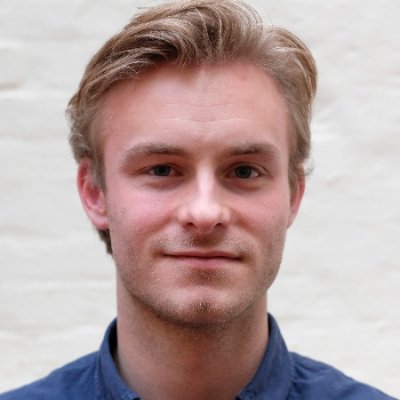 Simon Klint Bergh
Technical and Communication Manager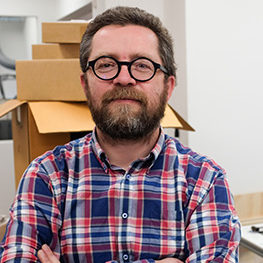 Michael Holm
Head of Technical Service and Support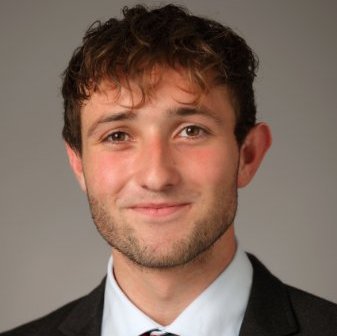 Jakob Jørgensen
Application Manager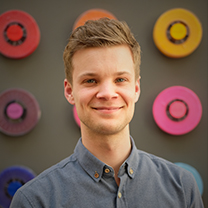 Søren Anker-Møller
Sales Manager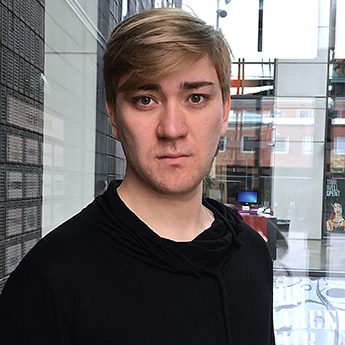 Georgy Pay
Marketing and Business Development Manager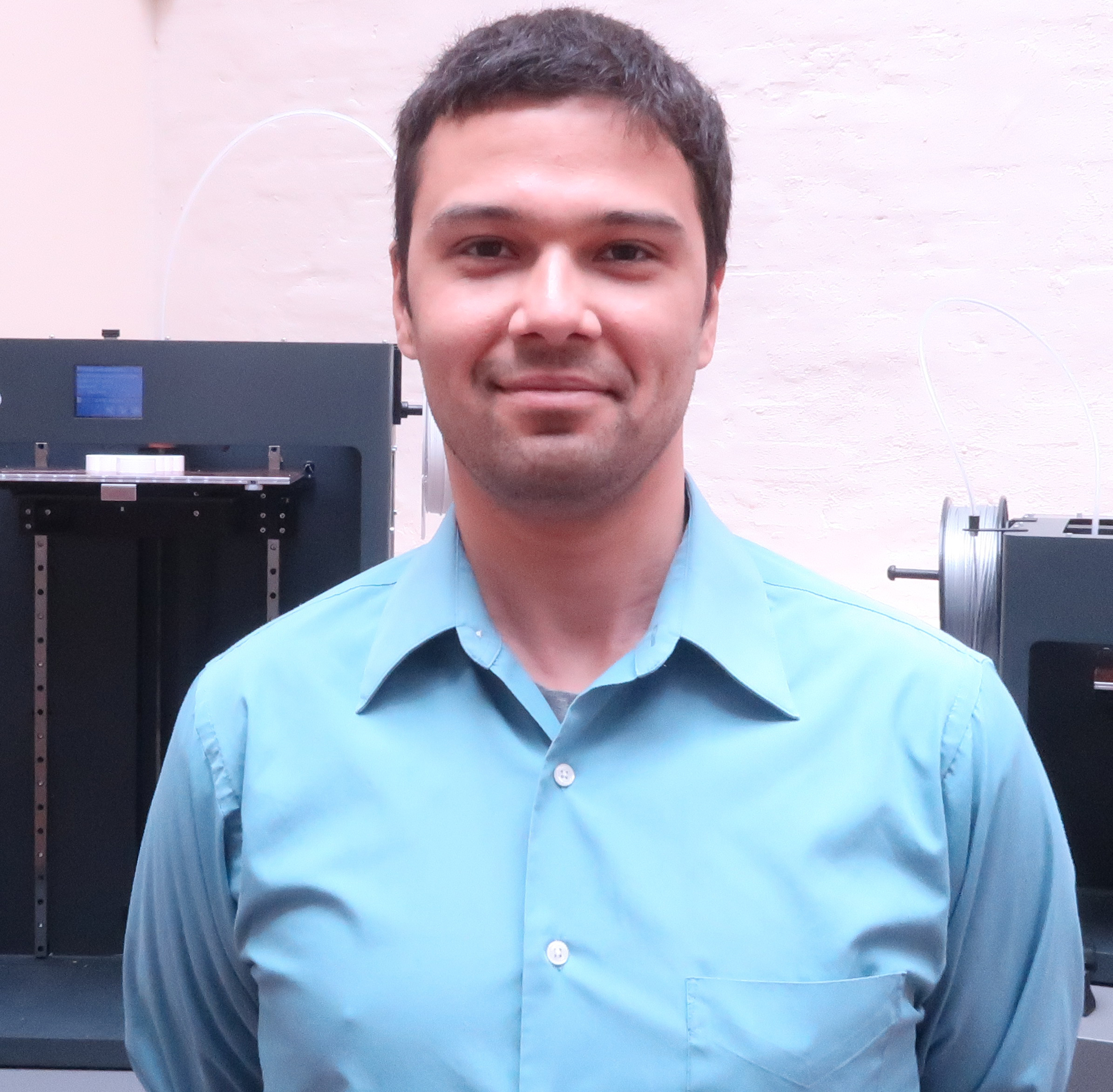 Robin Oppenlænder
Product Specialist
LATEST NEWS
Our articles on 3D printing technologies and its developments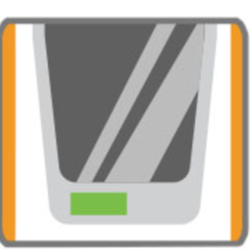 XYZ Da Vinci Colour 3DThe new solution for the 3D printing industry. Not that long ago XYZ has launched their new desktop FDM-inkjet printer, that is promised the be an outbreaking new technology with the full colour spectrum, high quality and great reliability. The first-ever in its kind, the printer could become a game changer
[...]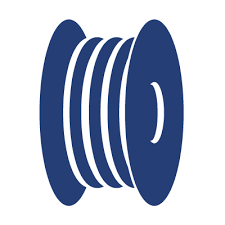 Polypropylene FilamentInnofil3D's new product for 3D printingInnofil3D has released a new material called Polypropylene (PP) for 3D-printing. As of now this engineering material, which is widely used for industrial applications, is finally available for our resellers. PropertiesPolypropylene or PP is widely known as a solution for automotive applications, (household) appliances and liquid containers. The main
[...]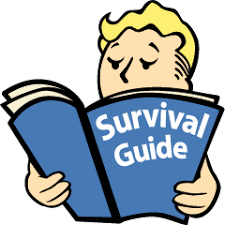 3D Printer Selection guide chose a printer for your target group Entering the world of 3D printing can be quite challenging. With almost an endless selection of filaments, print heads, nozzle sets, it can be easy to get lost without discovering the best printer to match your customer. We have gathered all the information in
[...]
Previous
Next