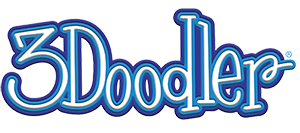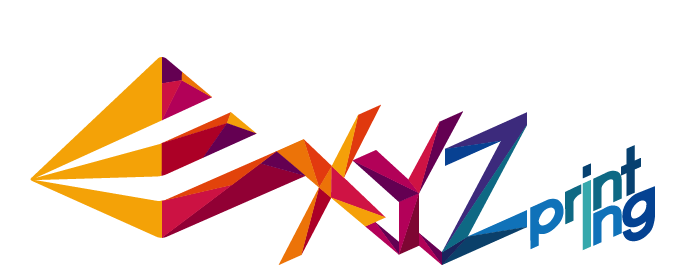 The 3Doodler 3D pen was developed through a Kickstarter campaign, where over 25 thousand backers contributed to its realization. It is produced by Wobble Works, an emergent toy company led by a team of experienced toy makers.
XYZprinting is a subsidiary to the Kinpo Group, founded in 1973. The Kinpo Group employs over 80 thousand people worldwide and is one of the world's leading electronic manufacturing conglomerates, earning over $30 billion revenues annually.
Innofil 3D is a Dutch producer of an innovative premium line of 3D printer filaments. Research, development and production combined in one company makes Innofil3D a leading and reliable player in the fast growing market of 3D printing.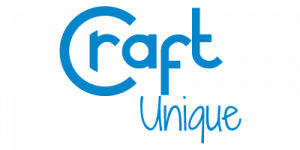 CraftUnique is a young and innovative electronics and IT company, founded in Hungary in 2008. With a team of experienced hardware and software developers, they have successfully completed a variety of projects supported by the European Union.
Modifi3D is brought to us by Steelmans 3D Print, which specializes in turning 3D designs into reality for their customers. Their experience with finishing, repairing and modifying 3D prints is vast, as is apparent by the tool they have developed.
ZMorph 2.0 SX was created for industry professionals, makers, and designers, who value high quality combined with versatility in an affordable machine. The Set enables single material 3D printing and CNC milling and offers a further expansion of its capabilities.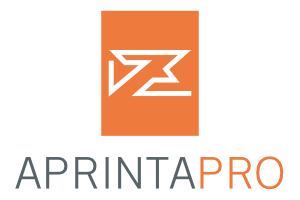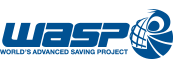 Microjet Technological solutions are developed to overcome the complex nature of art works and engineering parts. Their 3D modeling technique is much more efficient and effective in both time and economic perspective comparing with traditional hand-made models thanks to the capability of forming models directly from 3D data and creating accurate and fully colored models in hours.
AprintaPro is a Austrian company, created by makers for makers. As makers themselves, they know what their users expect and want to provide them with easy to use products, holding up to their promises.
The fastest printer for your projects. Up to 1000 mm/s from idea to finished product. Absolute precision, versatility and reliability.
Accurate and reliable on all materials with pieces up to 40 cm. DeltaWASP 20 40 Turbo2 is the powerful and versatile 3D printer you need everyday.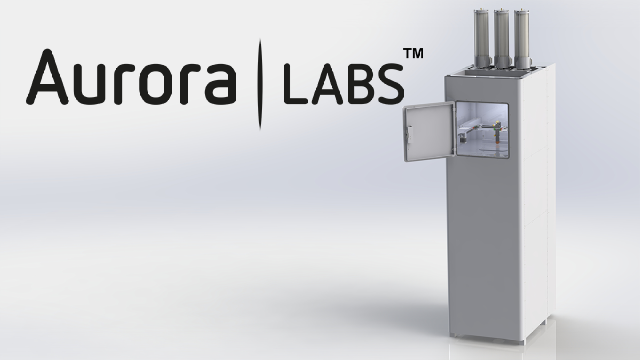 Shining 3D provides a wide-range of 3D digitizing and printing solutions including scanners, printers, material, design and manufacturing services, as well as a fully-established network cloud platform.

Sinterit is the company based in Kraków (Poland) that specializes in development of SLS 3d printers. It has been found in 2014. Sinterit's mission is to build professional and affordable 3d printer in SLS (Selective Laser Sintering) technology.

Metal 3D Printing has the potential of changing how we think about small batch productions. The problem has for a long time been the high price-point of metal 3D Printers - Aurora LABS has changed this!