da Vinci 1.0A – Spare Parts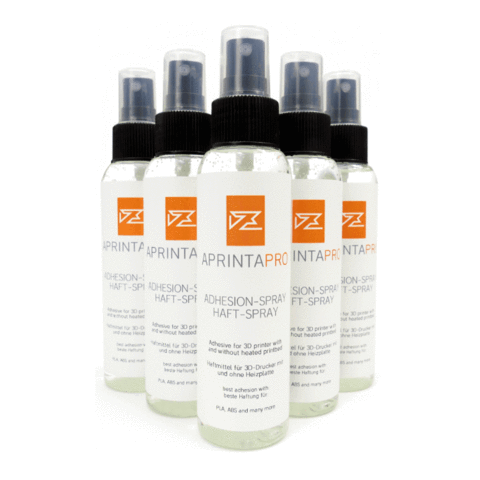 PrintaFix is specially developed for FDM 3D printing to eliminate warping effective. You do not need any other adhesion agent anymore. PrintaFix is simpler to apply and has superior adhesion qualities compared to all other solutions on the market. The spray may be used on unheated and heated pressure beds.
Recommended retail price: 12,99 EUR
Unique features
- cost-effective application
- quick and simple application: Shake and spray
- environmentally friendly unlike hairspray and other solutions
- removeable with warm water!
Related Items
Warning
: preg_match() [
function.preg-match
]: Compilation failed: invalid range in character class at offset 12 in
/var/www/3dprintscandinavia.com/public_html/wp-content/plugins/js_composer/include/classes/shortcodes/vc-basic-grid.php
on line
171